What is your Paper Footprint?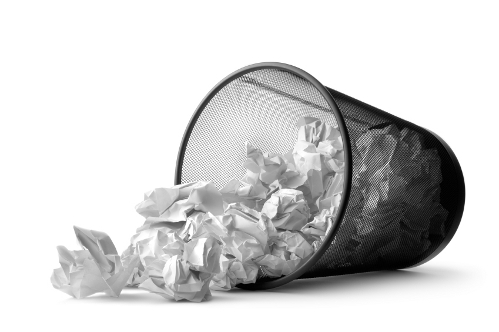 Reveal the hidden costs of printing and the impact on sustainability

Many businesses and organisations have very high office paper consumption. Frequently the full costs of print management are not fully monitored or understood and represent a significant business overhead cost as well as contributing to carbon emissions.
When you add to this, that organisations are increasingly being encouraged to report and reduce paper consumption within their ISO14001 Environmental Management System metrics, the need for action has never been more timely.
Why businesses are cutting their paper consumption
Saving costs
Reducing unnecessary waste
Improving business efficiency
Engaging staff in wider sustainability initiatives
Do you know...
... a £30,000 pa salaried employee costs about 30p per minute, so time spent printing, fixing print related problems, filing etc. are significant hidden costs in your business
The Solutions
1. Paper Healthcheck

Assessment of you printing costs
Onsite review of your print management
Actionable report
Cost saving ideas & recommendations

2. Print Management Tools

Software tools
Control printing
Monitor user behaviours
Identify Hot Spots

3. E-Learning Tools

Engage staff
Educate about wider cost impacts
Learn about alternatives to printing
Continuous Professional Development (CPD)
Call our team for a FREE telephone consultation
and start cutting the paper footprint of your business +44 (0)1256 592599